Clematis Logistics has been established by a group of experienced veterans from the logistics industry. Every team member having the decade of experience in logistics, we address your logistics needs and provide innovative solutions.
With our inherit passion to connect people and goods we go extra mile to satisfy our customers.
We apply our expertise and face challenges which enables us to customize our offering and deliver goods on time and cost effectively.
Logistics for
all shapes and sizes.
Latest News and Logistics updates around the globe.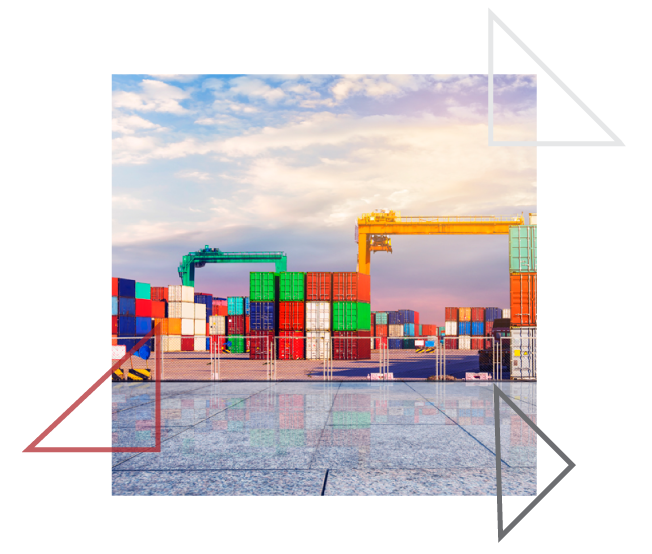 Clematis Logistics is fully equipped to serve your freight forwarding requirements globally and provide you a complete logistics solution. Our vast services include freight arrangement for different mode of transport, custom brokerage, marine insurance, warehousing and projects handling. We also undertake domestic or international shipment whether import, export, or cross trade via sea, air or by road. We have a worldwide agency network to meet your global requirements. Our team understands your logistics requirement and assists you from enquiry to delivery of goods at the desired location.
Warehousing & Distribution
Irrespective of your market sector, efficient warehousing and a strong distribution management is central to commercial success. This is why a supply chain partner with a strong track record is essential. With them you will get the right product at the right time, at the right budget and at the right destination with end-to-end visibility.  
From hotel logistics to arranging vessel carriers to air charter flights to material handling at fairs and exhibitions, we are here to cater to all your special logistic needs. With us, we assure you on-time delivery of goods in perfect  ondition, anywhere and at any time.
Get a quick quote for your shipment